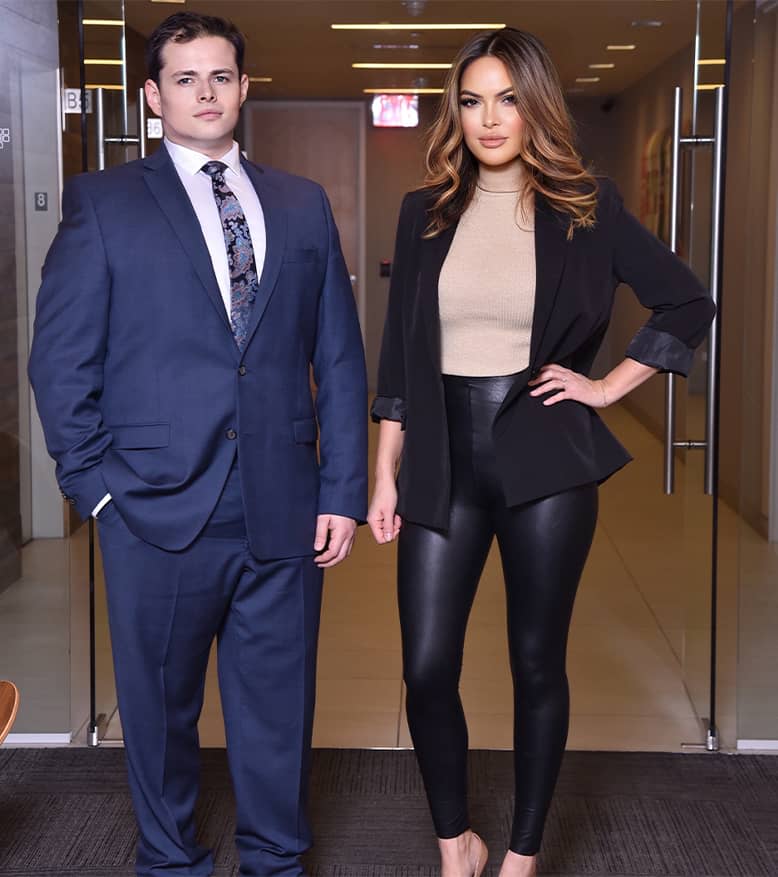 Boruchov, Gabovich & Associates, P.C.
SOLUTION FOCUSED LEGAL THINKING
Boruchov, Gabovich & Associates, P.C. is a full service boutique domestic and international tax controversy, immigration and commercial law firm located in the heart of Manhattan.
Boruchov, Gabovich & Associates, P.C. handles matters pertaining to tax litigation, penalty abatements, innocent spouse relief, FBAR compliance, trust fund recovery penalties, individual and corporate audits, voluntary disclosures, installment agreements, 1031 exchanges, contract negotiation, offers in compromise, contract drafting and review, entity formation, seizures, liens, levies, warrants, residency audits and planning, and business immigration services.
Hana Boruchov
Hana is a nationally recognized speaker and author. She is an honoree of Superlawyer's Rising Star Award, consecutively for 2019 and 2020, Outstanding Woman in Law Award for 2020, Top Attorney in America Award for 2020, Diversity in Business Award for 2020, Avvo Clients' Choice Award for 2019 and was named 40 Under 40 2019 by Long Island Business News.
Hana is a graduate of Benjamin N. Cardozo School of Law with a corporate law concentration.
Leo Gabovich
Leo now primarily focuses his practices on matters relating to New York State and Federal tax controversy and compliance matters. He brings his knowledge and experience of the inner-workings of the state tax department along with his years of experience before the IRS in representing his clients for matters ranging from individual and business audits, negotiating agreements and compromises, litigating before the Division and Tribunal, and assisting with foreign information reporting compliance such as FBAR filings and the Streamlined Filing Compliance Procedures.