White-Glove Services for Your Tax &
Business Law Needs in New York City
Tax & Business Law Attorneys in New York, New York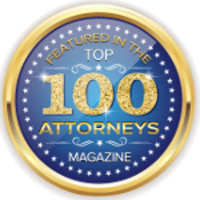 State & Federal Tax Services
Dealing with tax issues and financial hardship can be one of the most stressful events you can experience in your lifetime. We understand and are here to help. Our award-winning tax resolution attorneys at Boruchov, Gabovich & Associates, P.C. are proud to offer "white-glove service" throughout all stages of the process, providing zealous representation while giving our clients the time, care, and attention they deserve.
"5 Stars"
Hana is professional, courteous and able to execute. My NYS taxes issues has been settled. Hana negotiated a fair and reasonable offer of compromise with the State. I give Hana 5 stars.
- Aron
"Tax Alchemist"
Who knew there was a tax "alchemist" who could turn misery into magic? After spending many years suffering from an incredibly huge tax burden left over from a business I owned, I was lucky enough to get Ms. Boruchov to take my case to help me work with the State to ease the debt.
- Debra
Dedicated Service
If you find yourself in a dispute with New York State Tax Department (especially the Sales Tax Division), expect them to use every 'trick 'in the book to their advantage.
- John
Steadfast Advice for New York City Businesses
In an interconnected world like ours, relationships have never been more important. Our empathetic nature — alongside our dynamic knowledge of business, tax, and contract law — enriches our ability to understand our clients' needs, and helps us give tailored advice and create powerful partnerships. We at Boruchov, Gabovich & Associates, P.C. have a history of delivering exceptional results for domestic and international companies, and we strive to continue that record of success for our clients throughout Brooklyn, Queens, Long Island, and the Hamptons. Call us today to get started with a free case evaluation.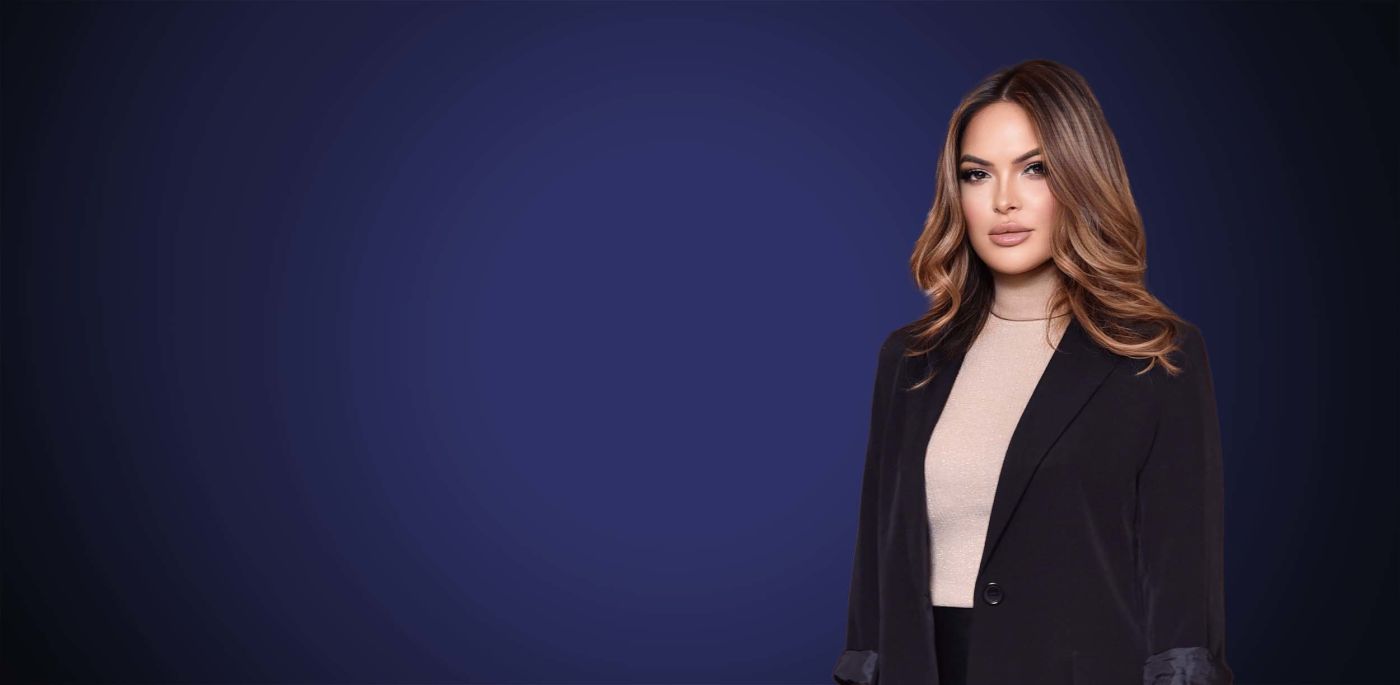 Nationally Recognized Attorneys
See Us In The News
Nov. 3, 2022
Leo Gabovich, an Attorney with Bourchov Gabovich & Associates PC, Was Featured in a Podcast Hosted by Andrew Samalin
Leo Gabovich was featured in a podcast hosted by Andrew Samalin.
Read More